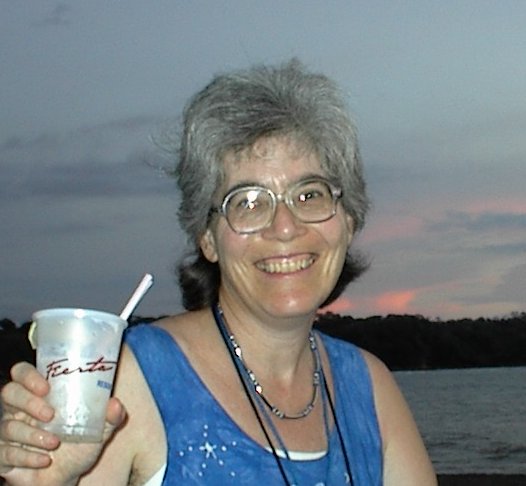 Greetings!   OK, my hair is much longer now, but I'm kind of enjoying that sunset and cool drink right about now.
For now, I'll go ahead and mix up this page with business and pleasure.
For one thing, I thoroughly enjoy working for Lucille Des Jardins, Attorney at Law.  Feel free to click on her name to see the website we recently had created for us.  That process spurred me on to becoming very excited about learning WordPress myself!
Lately I am also immensely enjoying playing recorders (which I'm getting back into), and Blues/Fusion Dancing (I've danced all my life, this is just an awesome new kind! And I do still love going to the Strawberry Music Festival